Welcome
Welcome to the Faculty of Social and Political Sciences, Jenderal Soedirman University!
Our Faculty was established at May 17, 1984 and now comprises of 5 Departments; Sociology, Public Administration, Communication Studies, Political Science and International Relations. Each Department provides an Undergraduate Program, while three Departments provide Master Programs, namely Masters in Public Administration, Masters in Sociology, and Masters in Communication Studies.
Our curriculum has been developed in accordance with the University's vision, "Globally acknowledged as the centre for rural resources and local wisdom development". The Faculty of Social and Political Sciences also continues to improve infrastructure and facilities that are in line with the National Standards of Higher Education and are prepared to become a world-class campus through cooperation with our overseas partners.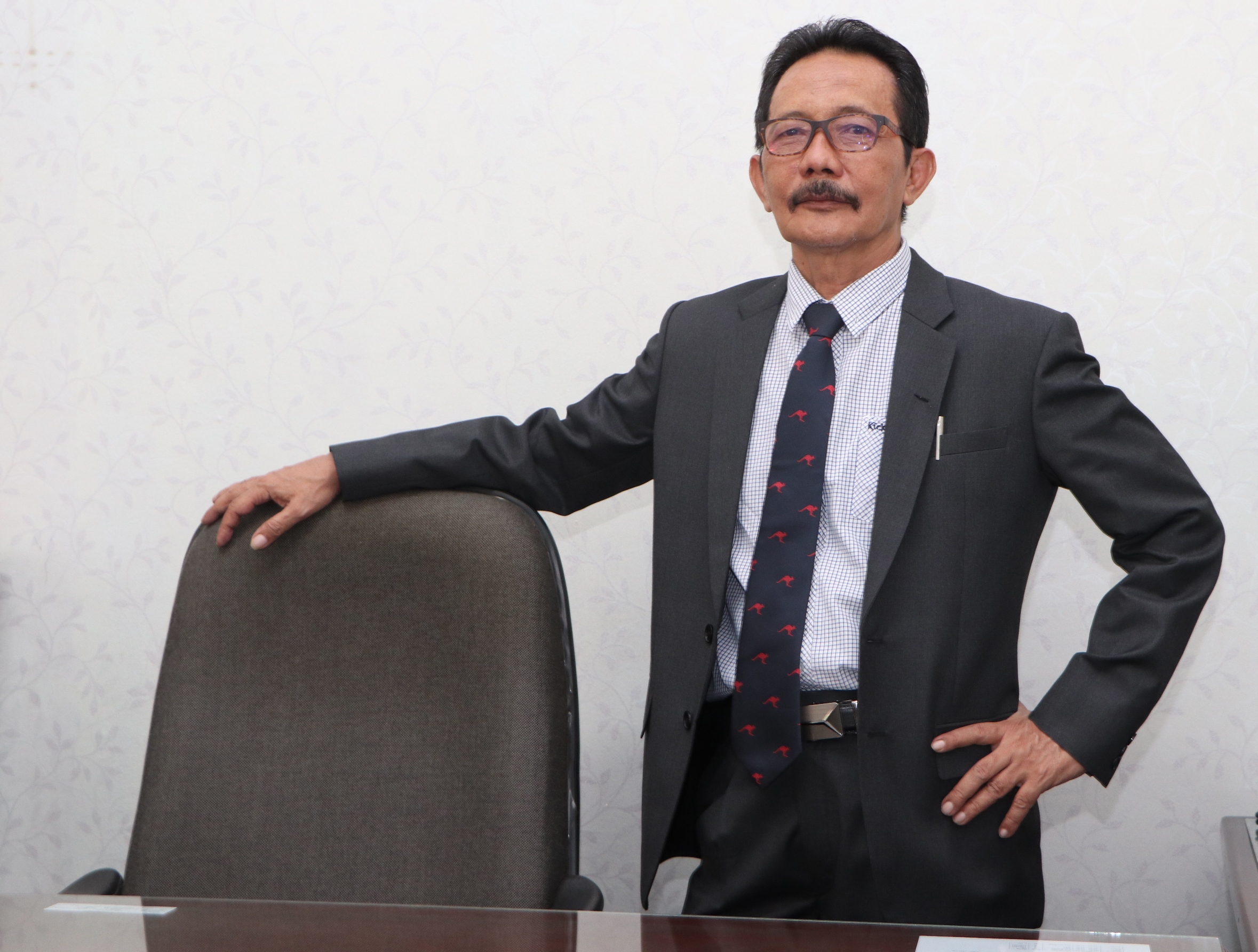 The graduates of our faculty have demonstrated competence and characters, and have contributed in social and political fields in national and international level through government and private bodies. We are committed to generate graduates with analytical and innovative skills, problem solving capacity, critical thoughts and emotional intelligence. With the above skills, our graduates are expected to answer today's global challenges and develop a local wisdom based curriculum.
Jarot Santoso, MS.
Dr. Jarot Santoso, MS.